Amar Jawan Jyoti to be merged with War Memorial flame
Published on Fri, 21 Jan 2022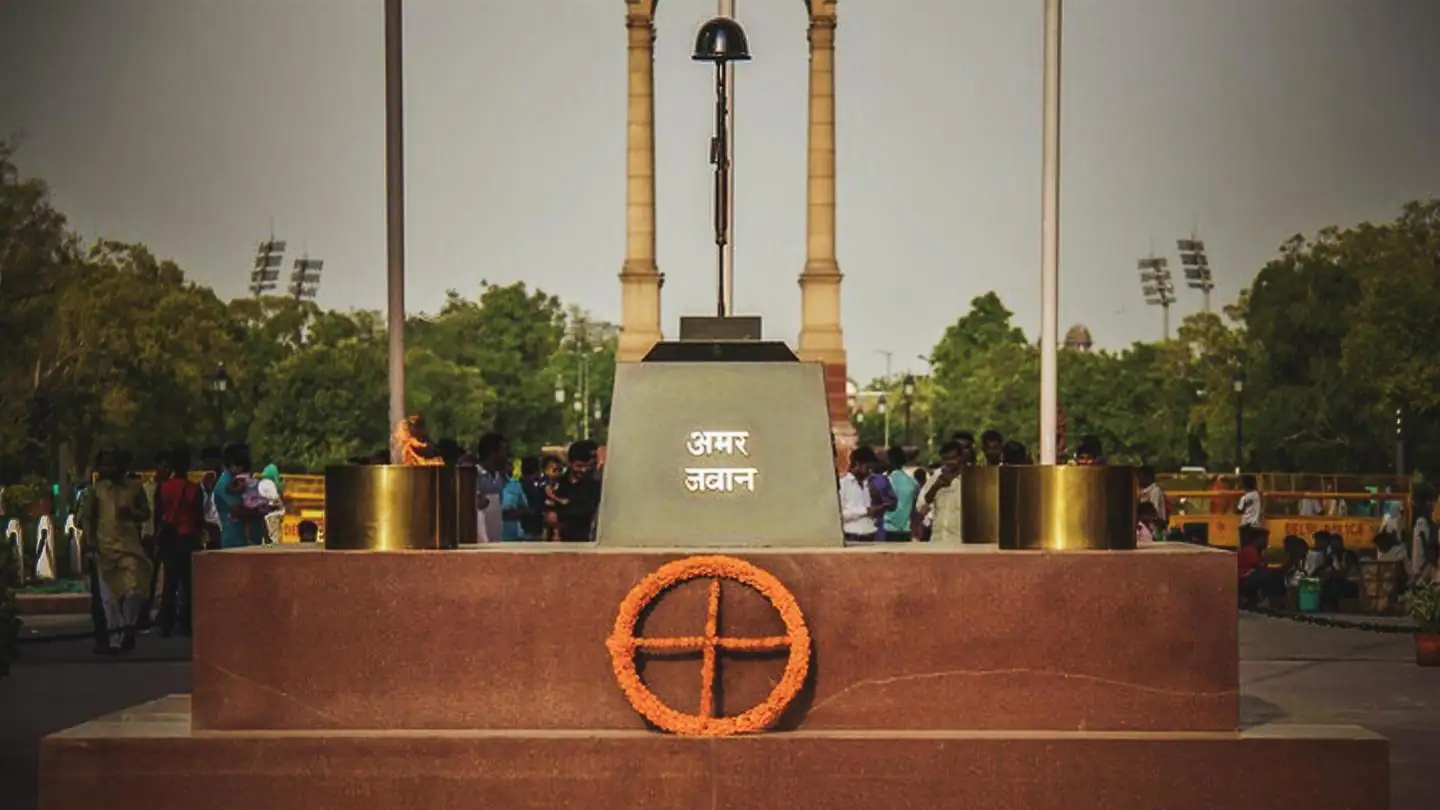 Fri, 21 Jan 2022
The merger will take place in a special ceremony at 3:30 pm.
The Amar Jawan Jyoti flame at the India Gate lawns will be merged with the National War Memorial torch in New Delhi on Friday. The flame, which honors British Indian Army soldiers who died before India's independence, has been burning for 50 years. The merger will take place in a special ceremony which begins at 3:30 pm. Details Air Marshal B Radha Krishna to preside The ceremony will be presided over by Air Marshal Balabadhra Radha Krishna, the Integrated Defence Staff chief, according to officials. The Amar Jawan Jyoti flame will be moved in a torch to the National War Memorial and the two flames will be merged. The flame was first lit in 1972 in honor of the Indian soldiers who died in the 1971 war with Pakistan.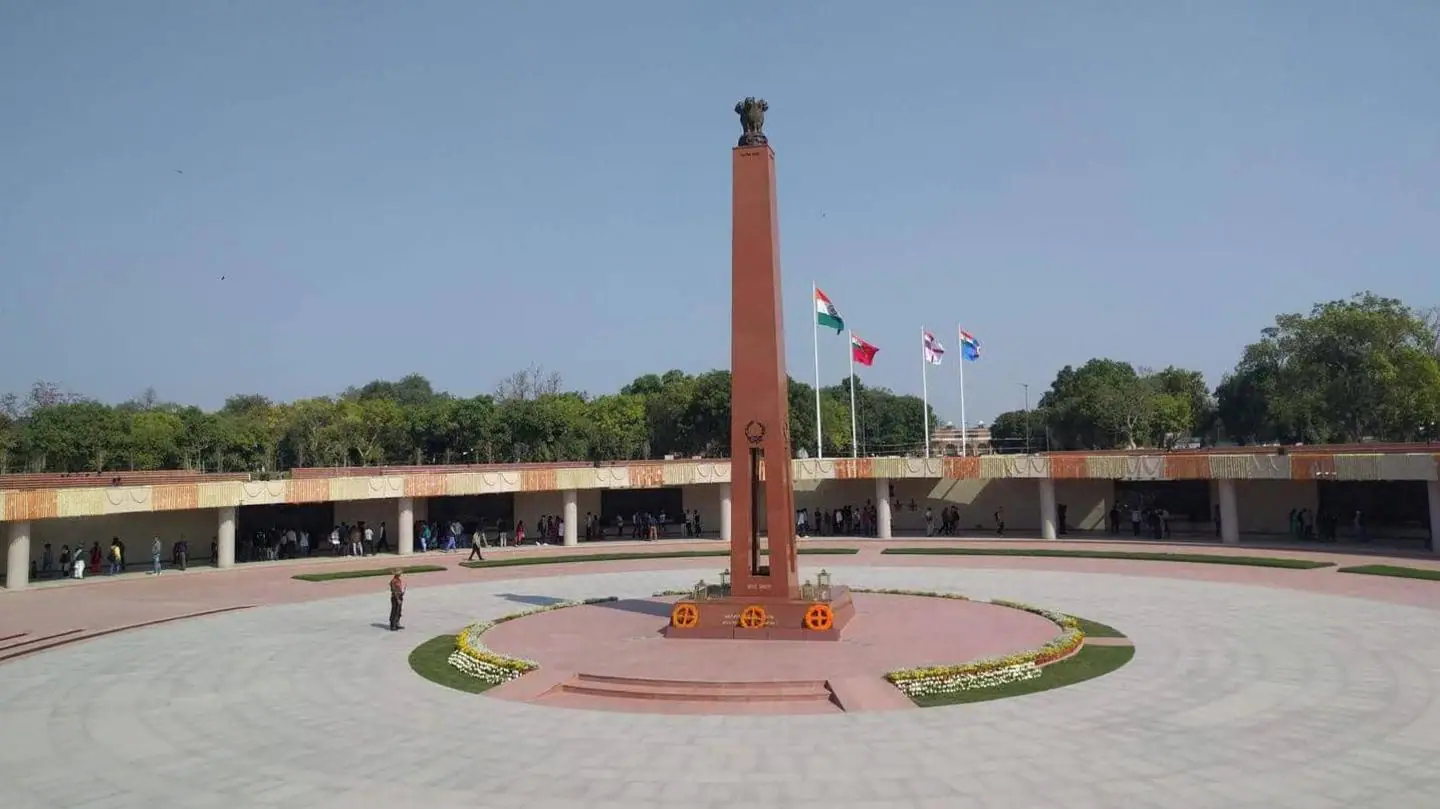 Fri, 21 Jan 2022
Why is the merger being done?
The decision was taken as it is reportedly becoming increasingly difficult to maintain two flames in close proximity to each other. The National War Memorial, which was unveiled in 2019, also carries the names of those soldiers who find a mention on the India Gate. Hence, a separate flame is not necessarily needed, Army sources told the media.