'Indiscipline': Karnataka Minister slams students' protest over hijab ban
Published on Fri, 21 Jan 2022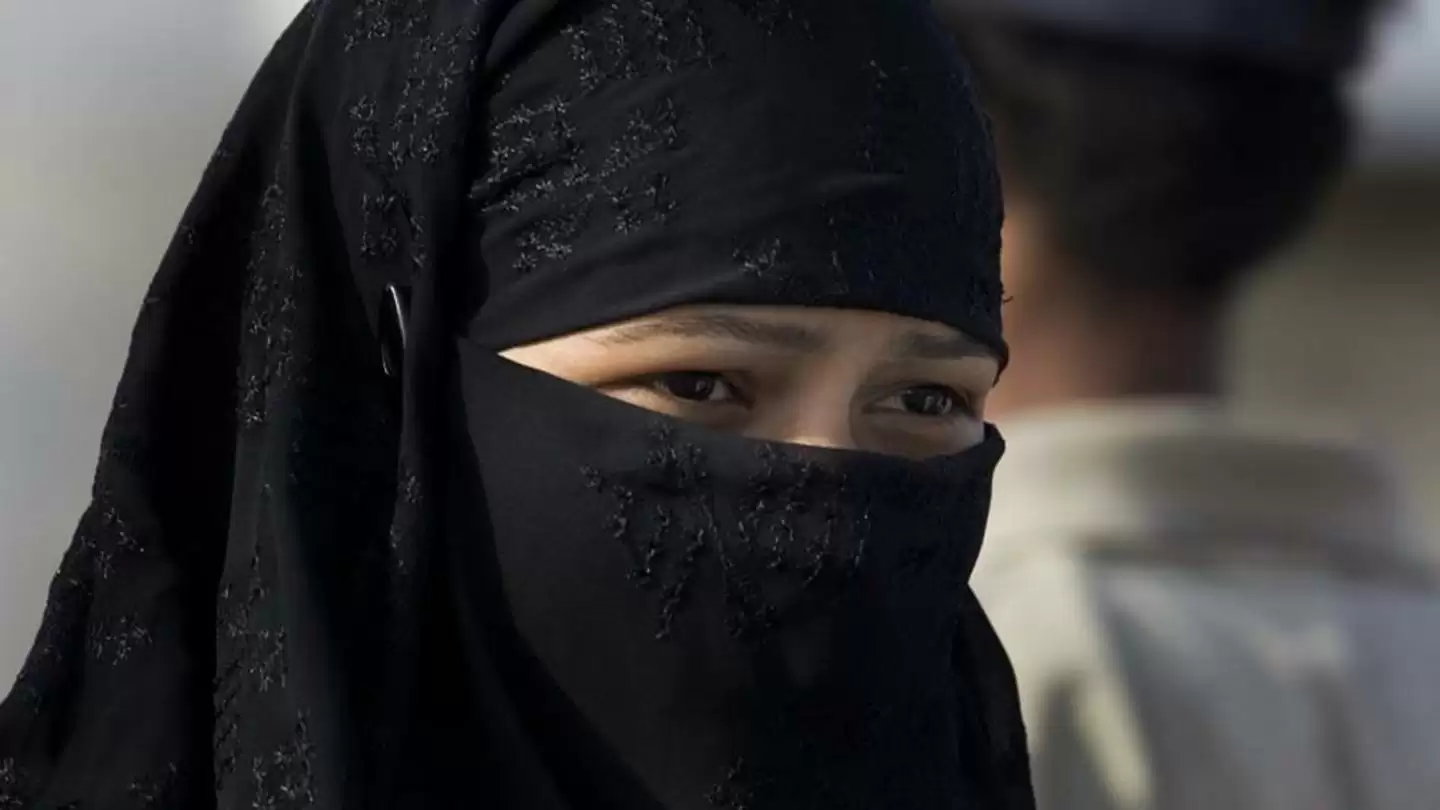 Fri, 21 Jan 2022
Several Muslim students have been protesting after their college barred them from attending classes while wearing a hijab
Karnataka Education Minister BC Nagesh has added fuel to the ongoing controversy over a hijab ban at a government college in the state. He said the students' act shows "indiscipline" and called the move political. Half a dozen Muslim girls in Udupi have been protesting after their college barred them from attending classes while wearing a hijab—a traditional head covering worn by Muslim women.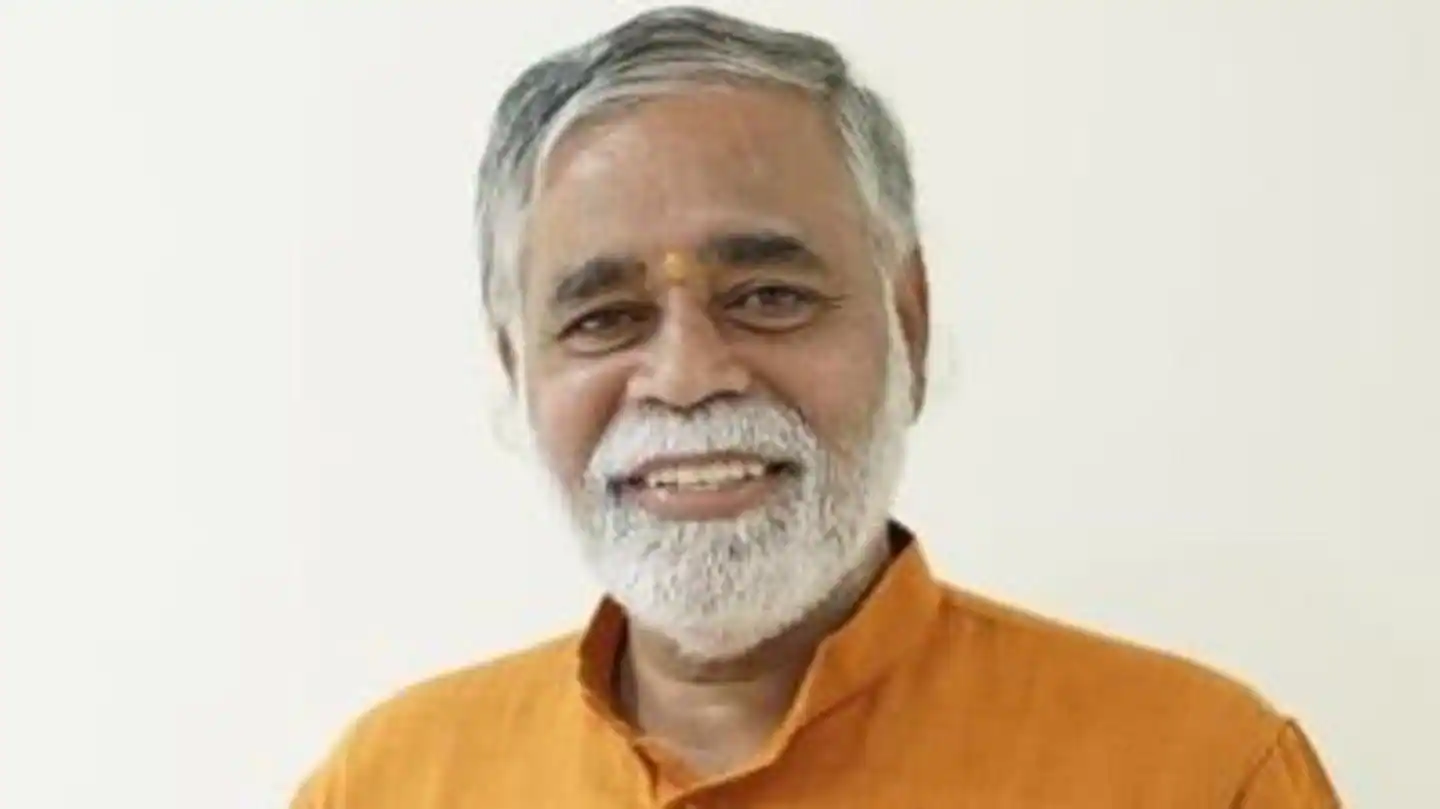 Fri, 21 Jan 2022
Why does this story matter?
Six Muslim students have been protesting after a government degree college barred them from wearing a hijab to the classes. College authorities said their move was sudden as a dress code had been in place for the last several years. Students, on the other hand, say they do not feel comfortable attending classes without a head covering and the ban violates their fundamental rights.