What's leading to severe cold across North India?
Published on Fri, 21 Jan 2022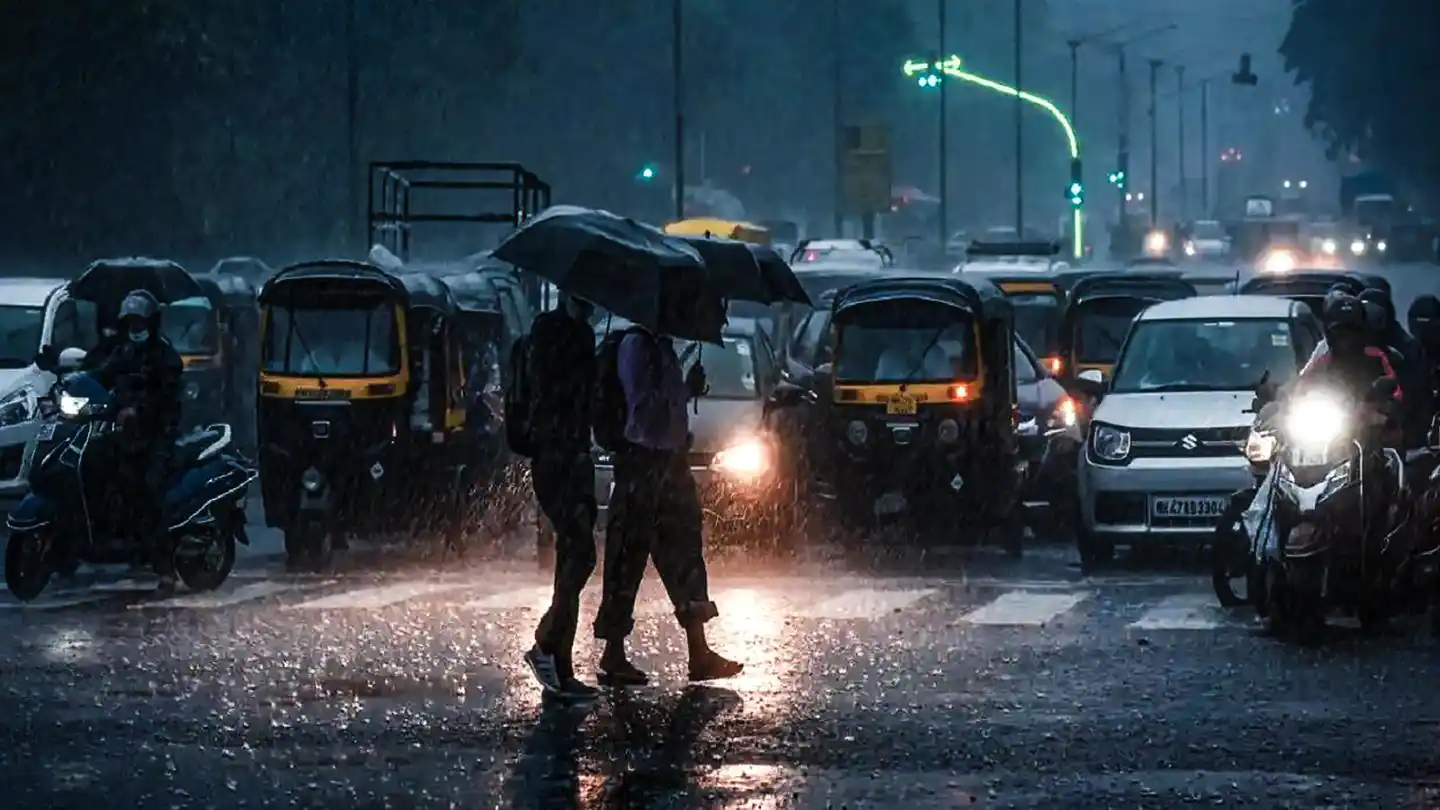 Fri, 21 Jan 2022
What is leading to an unusually chilly weather across North India?
Severe cold conditions continue to prevail in national capital Delhi and other parts of northern India, including Punjab, Haryana, and Uttar Pradesh. Further, a respite is not expected until this weekend as the India Meteorological Department (IMD) has predicted rainfall, fog, and low temperatures in the coming days. But what is leading to the unusually chilly weather in the region? Context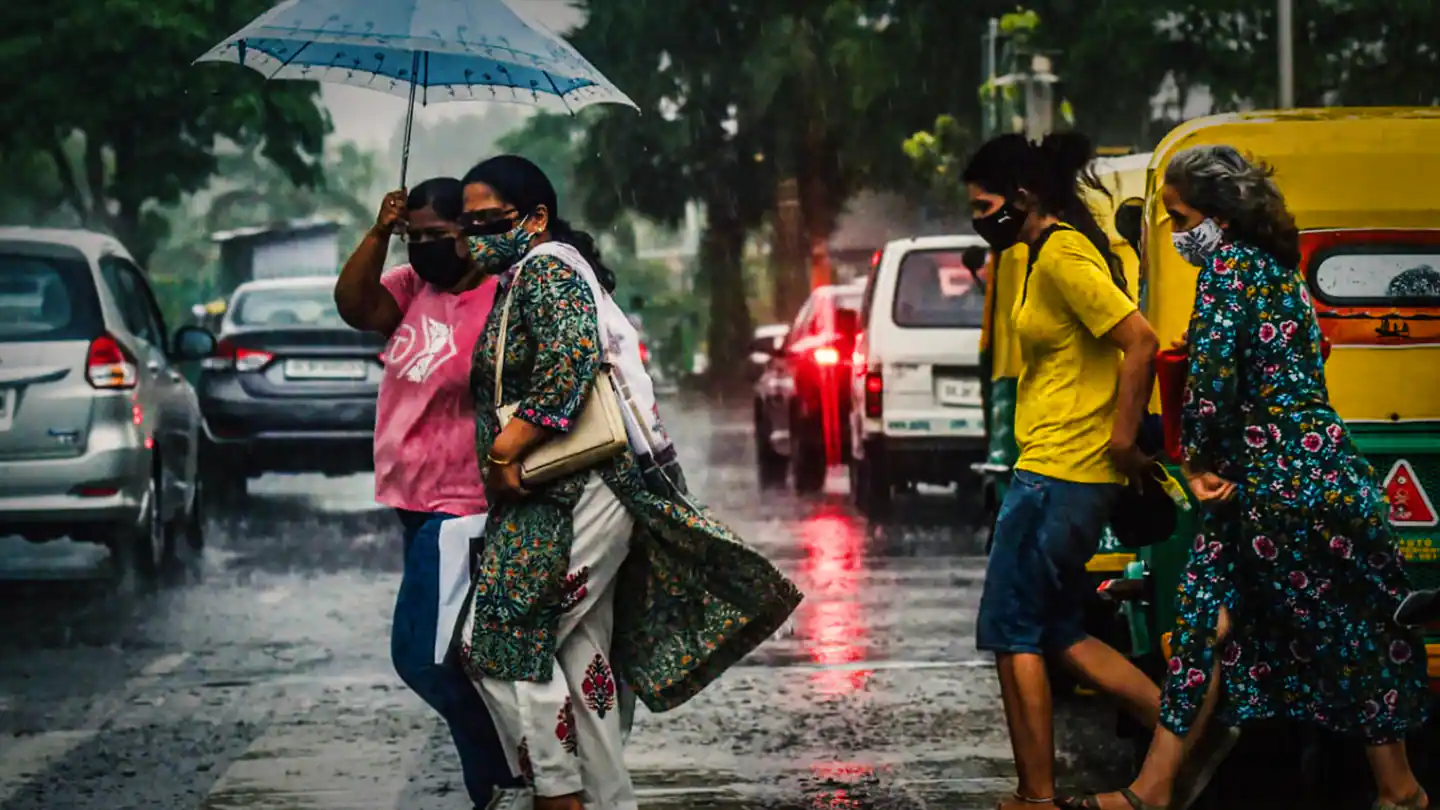 Fri, 21 Jan 2022
Why does this story matter?
Northern India is witnessing an unusually chilly weather this January, marked by dense fog and frequent rains. Earlier, experts had warned of severe cold conditions because of La Nina—a weather phenomenon in the Pacific Ocean that leads to a dip in temperatures. Last year, India had seen a significantly delayed monsoon, followed by a spell of heavy rainfall.